We make the mortgage lending process simple.
When it comes to finding the right mortgage rates in Macomb County, Michigan, look no further than Wall Street Lending. We specialize in simplifying the mortgage lending process, making it easier for you to achieve your homeownership dreams. Our experienced team of professionals understands that securing a mortgage can be overwhelming, which is why we are dedicated to providing you with personalized service and competitive rates. Whether you're a first-time homebuyer or looking to refinance, our streamlined approach ensures a smooth and efficient experience from application to closing. Discover the simplicity of mortgage lending with Wall Street Lending today and let us help you navigate the path to your new home.
We Make Your Dream of ownership a reality.
Are you dreaming of owning a home in Macomb Township, Michigan? Wall Street Lending, is your trusted mortgage company specializing in helping turn dreams into reality. With our expertise in mortgage rates and personalized service, we make the path to homeownership a seamless and stress-free journey. We believe that everyone deserves the opportunity to own their dream home, which is why we offer competitive rates and a simplified lending process. Let us guide you through the complexities of securing a mortgage, from application to closing, so you can start building a future in the home you've always envisioned. Experience the difference with Wall Street Lending and take the first step towards making your dream of home ownership a reality.
At Wall Street Lending, our core values are the driving force behind our commitment to fostering strong relationships, providing expert service, and facilitating effective communication with our valued customers.
Relationships
We believe in building long-term relationships with our customers based on trust, reliability, and personalized attention. We take the time to understand their unique needs and goals, ensuring that we offer tailored solutions and support throughout their homeownership journey.
Expert Service
Our team of mortgage professionals possesses extensive industry knowledge and expertise. We stay up-to-date with market trends, regulations, and lending options to provide our customers with informed guidance and the highest level of service. We are dedicated to empowering our customers with the knowledge they need to make confident decisions. .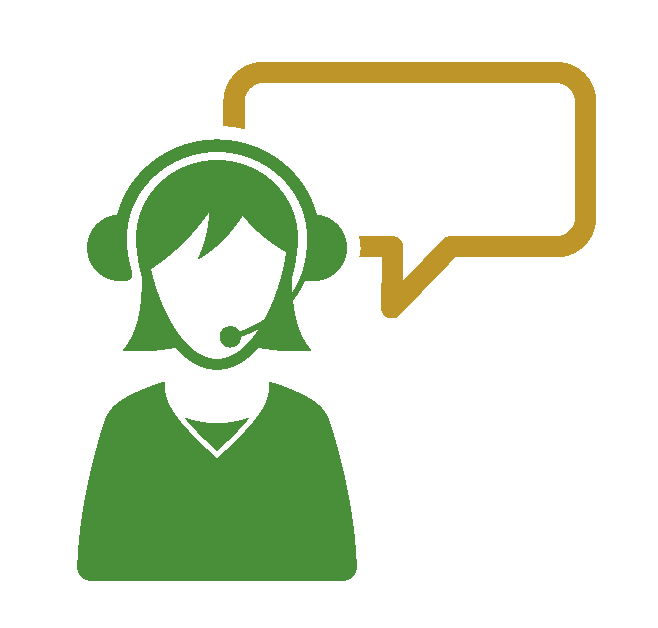 Communication
Clear and effective communication is at the core of our approach. We understand that navigating the mortgage lending process can be complex, so we prioritize open and honest communication with our customers. We keep them informed every step of the way, ensuring transparency and clarity in all interactions.